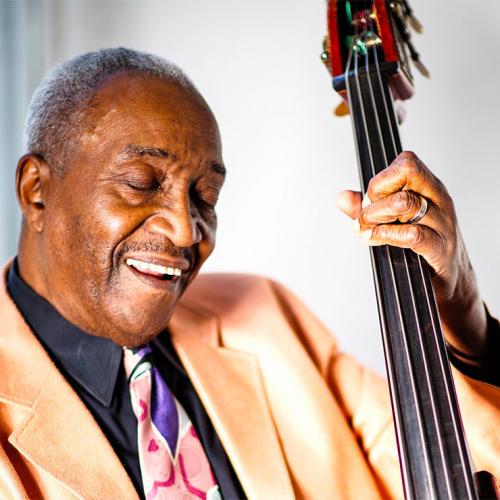 "Just The Two of Us" – Bill Salter Music Show feat. Dorota Miskiewicz  
8 March 2017 (Wednesday), 8:00 p.m. 
Trafostacja Sztuki 
Tickets: 30, 00 PLN - ladies, 60, 00 PLN – gentlemen 
Bill Salter – a bassist, composer, producer, vocalist and songwriter. Salter and his partner, Ralph MacDonald, are two-time Grammy Award winners. The first was given to them for the song "Where is the Love" recorded by Robert Flack and Donna Hathaway. They received the second Grammy for "Just the Two of Us" originally performed by Grover Washington Jr and Bill Withers. Salter has played with such great artists as Herbie Mann, Nancy Wilson and Josh White, to name just a few. He composed the music and played in several Broadway musicals as  "Ain`t Supposed To Die a Natural Death", "Don`t Play Us Cheap" and "Raisin In the Sun". In the '60s Bill Salter had the privilege of working with Miriam Makeba on "Mama Africa the Musical" popularizing African music. At that time, he composed and wrote a number of songs which were recorded by Ms Makeba and included in her performance "When I've Passed On". 
Learn more at: www.billsaltermusic.com  
Just The Two of Us