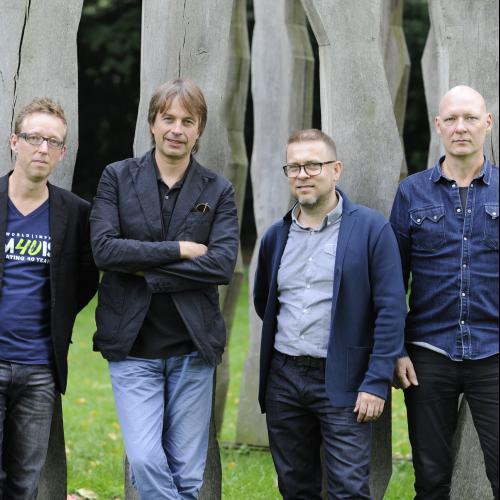 Jan Lundgren European Quartet – "Potsdamer Platz"  
2 March 2017 (Thursday), 8:00 p.m.
Philharmonic Hall in Szczecin, Chamber Hall 
Tickets: 30, 00 PLN 
Tickets available at: www.bilety.fm 
"Potsdamer Platz" 
Jan Lundgren -  a Swedish jazz pianist often seen as one of the top jazz musicians in Europe. He learned and frequently played in the ensembles of Swedish stars – Arne Domnerus and Putte Wickman. In mid-90s he formed his own trio and has been performing with this band ever since. In 1997 the Jan Lundgren Trio released an album "Swedish Standards" which  became a bestseller and stormed up to the top of Swedish music charts. Recently, the musician has embarked on cooperation with the German record label ACT Siggi Locha, which is a well-known curator of Swedish jazz. ACT released Lundgren's album "European Standards" and the latest one, "Potsdamer Platz", which will be presented in Szczecin. 
Learn more at: www.janlundgren.com